CAS in Advanced Machine Learning
Mathematical Institute
Registration for 2023/2024 is open!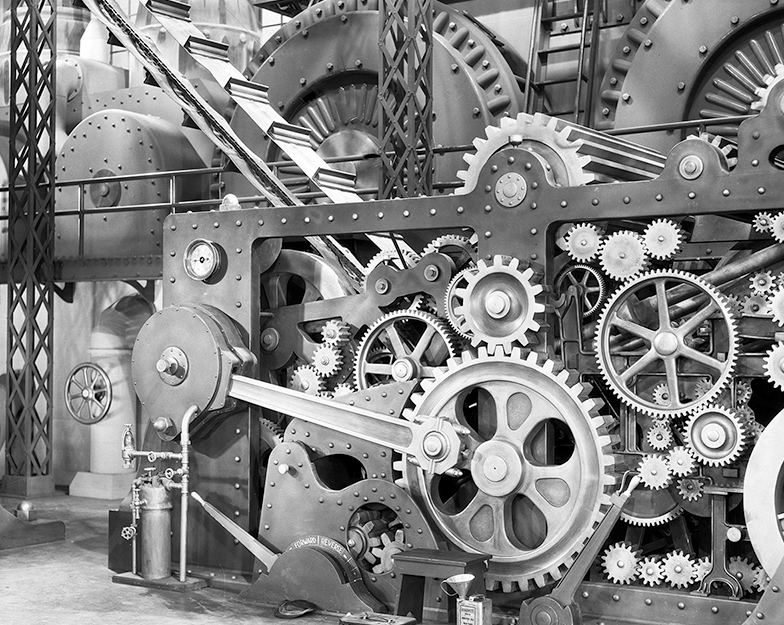 In many disciplines, the amount of available data and the computing capacity are growing rapidly. This enables the application of machine learning methods on tasks previously being reserved for humans. The format is designed to align with the participants' main study and or professional activities. The teaching and learning approaches are team and discussion oriented and designed to develop practical competency. It is structured in six modules which are offered in blocks and Fridays' afternoon. The CAS is at a university master level and programming and some machine learning skills from eduction or profession are required, e.g. the CAS Applied Data Science.
Summary
Degree
Certificate of Advanced Studies in Advanced Machine Learning AML University of Bern (CAS AML Unibe)
Start
08/2023
Length
August 2023 - July 2024
Scope
16 ECTS
Cycle
Annual
Flexible entry possible
No
Single module visitable
Yes
Place
University of Bern; Mürren, Bernese Oberland (Module 6); Mediterranean coast (Module 3)
Due to the pandemic situation and the related official requirements, we would like to point out that the modules are always accessible online.
Language
English
Admission
See tab "Admission"
Registration until
2023/06/01
Cost
CHF 9'600
Special Offer
Employees and Students of the University of Bern: CHF 5'600
Organising institutions
Mathematical Institute
Registration
Share
Contact
Claire Dové
DI & DO
Sigve Haug
MO-FR
Petra Müller
MO-FR (E-Mail)
Associate Courses
CAS Applied Data Science
| | |
| --- | --- |
| Degree | CAS |
| Start | 08/2023 |
| Language | Englisch |
| Cost | CHF 9'600 |
Data Science ist eine Disziplin, die angewandte Mathematik, Statistik, Informatik, Ethik umfasst. Der Studieninhalt deckt einen vollständigen Zyklus von der Planung der Datenerfassung über die Beschreibung und Visualisierung von Daten bis hin zu Schlussfolgerungen und Best Practice-Beispielen für maschinelles Lernen und Ethik ab.
CAS Natural Language Processing
| | |
| --- | --- |
| Degree | CAS |
| Start | 08/2023 |
| Language | Englisch |
| Cost | CHF 9'600 |
The interest in Natural Language Processing (NLP) has increased massively in recent years. NLP belongs to both computational linguistics as its engineering domain and artificial intelligence as an increasingly important subdomain. The applications based on deep neural networks have reached a performance level which cannot be ignored by any field that is processing natural languages.