Sustainability Day 2021 of Bern's Institutions of Higher Education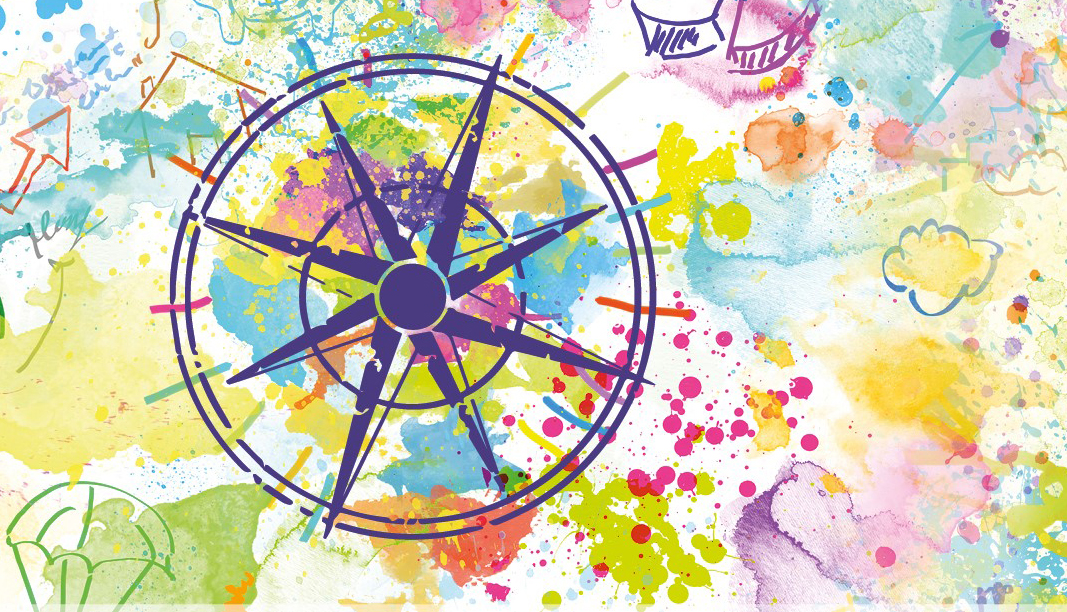 On November 5 2021 Bern's institutions of higher education – i.e. the University of Bern, the Bern University of Applied Sciences, and the PHBern – held their third jointly organized Sustainability Day.
Bern's three universities highlighted their contributions at their joint Sustainability Day which was themed "The future is now!". They presented what they are specifically contributing to the UN Sustainable Development Goals – but also where further action is needed.
For additional information about the event (available in German):