All students know about late nights particularly because of forthcoming examinations, essay crises and important deadlines. Students who have children also know other reasons for long nights. Suddenly everything is complicated, has to be organized, and a solution is not always obvious.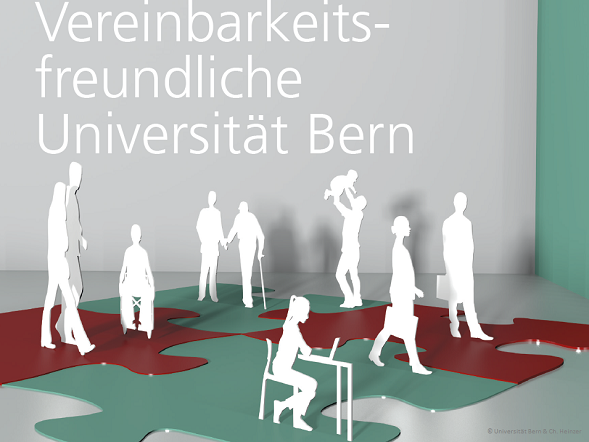 For more information regarding the subject of compatibility between private life and work at the University of Bern please visit the website: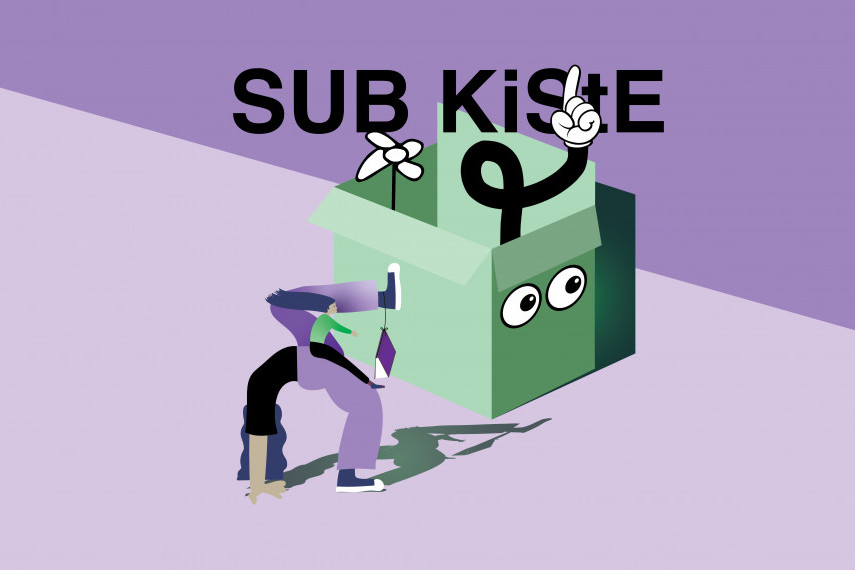 SUB KiStE is a network for student parents or those who (want to) become parents. It was founded in the spring semester of 2017 and, with a forum and numerous useful links, offers a good basis for networking and for an exchange of experiences between studying parents.