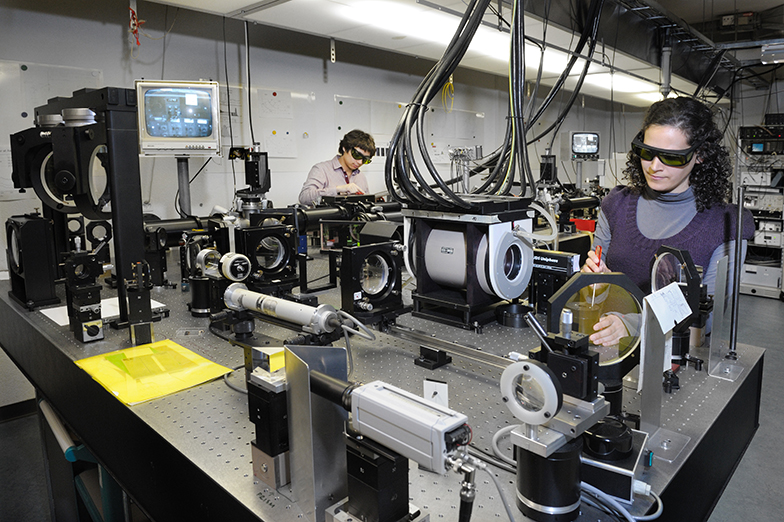 Tips when applying for a federal scholarship:
For a complete application for a federal scholarship, candidates require a written letter from a professor at the host university confirming that he/she is willing to supervise the candidate in question.
We recommend you look at the university website to find the institute or research group that corresponds to your topic. Then contact the institute or professor personally.
The following FAQ is intended primarily for researchers (not art students).