You've probably noticed that you learn more successfully in some courses than in others. Your fellow students probably feel the same way. In order to identify the courses in which students learn particularly well or frequently have problems we use course evaluations. This includes an interim evaluation, a final evaluation, and an evaluation of the performance assessment.
In the video below we summarize the most important facts about our course evaluations. If you want to learn more, feel free to browse this website or visit www.lehre.unibe.ch/ce.
GOOD NEWS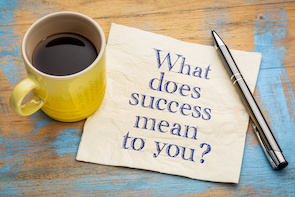 University-wide switch to online surveys
We have good news on the subject of course evaluations: In the meeting of March 9, 2022, the University's Commission for Quality Assurance and Development voted on the proposal to do away with paper questionnaires, which was put forward by the Evaluation Office. The result: interim and final evaluations will henceforth be carried out exclusively online. This is a very positive development, especially in terms of sustainability, and brings the University of Bern a small step closer to climate neutrality.