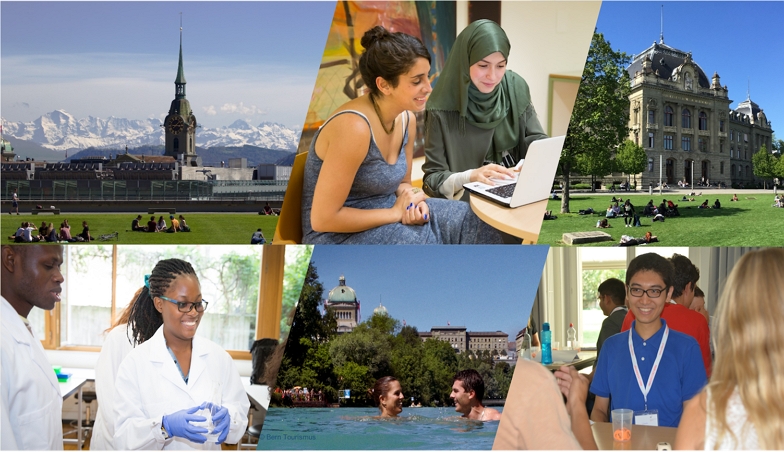 Spend time during summer together with colleagues from all around the world in an international and intercultural environment. Get to know leading scientists in your field of study and benefit from their knowledge to enhance your own research and methodological skills. Explore Switzerland and its capital Bern for a unique summer experience.
Are you interested? Please contact the organizing institute directly in case you have any questions.
Current program
Choose a field of study to learn more about each Summer / Winter School. The program is continuously updated.
Why Bern? – Find more reasons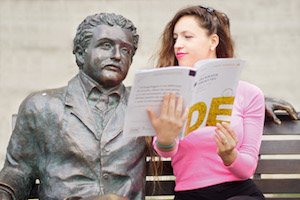 The Summer School programs reflect the spirit of the University of Bern; interdisciplinary courses in small groups at top level. Our Summer School brochure provides you with additional information about the University of Bern, and life in the Swiss capital.
Brochure Summer Schools University of Bern

(PDF, 6.1 MB)