The legal secretariat is managed by attorney Eva Lötscher-Jaggi. It is located at Hochschulstrasse 6, office 258 (2nd floor) and is generally staffed on Wednesday mornings, Thursdays and Fridays during office hours.
The Legal Secretary of the Appeal Committee supports the President and the other members of the committee in all their activities.
In particular, these include: Participating in the briefing for the proceedings (clarification of the facts);
Editing decisions, announcements, statements and other correspondence;
Taking minutes at committee meetings;
Participating in committee meetings in an advisory capacity;
Cosigning appeal rulings.
However, the legal secretariat cannot and must not offer any legal advice:
Legal Secretariat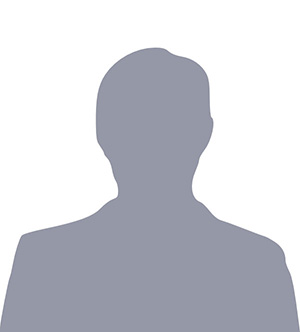 Name / Titel

Funktion

Legal Secretary

Mail
Phone