Live Online Meetings (Videoconference)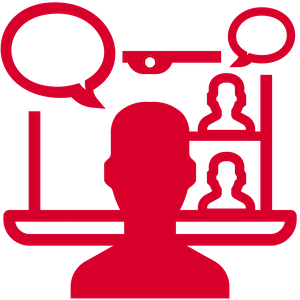 These characteristics are common to online meetings.
Are all participants active at the same time (synchronous)?
Is there direct interaction between the participants (bidirectional)?
Is more than one location involved (distributed)?
Are images and sound transmitted (multimedia)?
Online meetings differ in some features and can have different characteristics depending on the need. Diffrent settings arise depending on how many people in how many places and which channels (image, sound, text) are to be transmitted in which direction. The following tools, which are suitable for different types of online meetings, are available at the University of Bern:
Microsoft Teams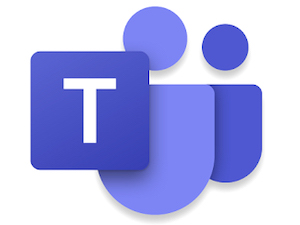 Use Teams to easily stay in touch with your team and students. Microsoft Teams is well suited for chat and ad hoc video calls in smaller groups.
Zoom Meetings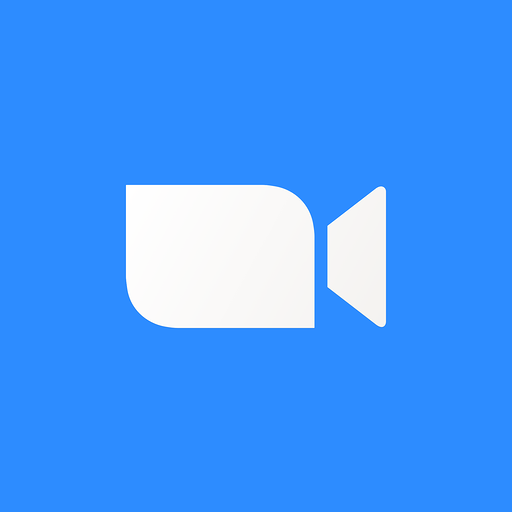 Zoom is available in a licensed version to all members of the university for the organization of courses, working groups, webinars and virtual events with a collaborative focus.
Various rooms (lecture halls, seminar rooms, meeting rooms) with video conferencing equipment are available at the different locations. Find out more about the rooms on the multimedia website.
The Office of Communication & Marketing provides various virtual backgrounds (internal link) for your meetings.
Not, what you are looking for?
If you are interested in recording podcasts, creating videos for teaching or making a pre-recorded lecture or conference contribution, you will find help on this page: Video in higher education