Are you studying at the University of Fribourg or Neuchâtel and interested in taking part in the BeNeFri program? Register directly for the program at your home university.
Registering for BeNeFri
You register every semester in which you want to attend our courses directly at the University of Fribourg or Neuchâtel, within the prescribed deadlines.
Application deadlines
| | |
| --- | --- |
| Fall semester | September 30 |
| Spring semester | February 28 |
The BeNeFri universities exchange information every year in early March (spring semester) and early October (fall semester).
Campus account
When registering for the first time, students from Fribourg and Neuchâtel will receive their campus account and login details from us. When: Mid-October for the fall semester and mid-March for the spring semester.
What are the benefits of the campus account?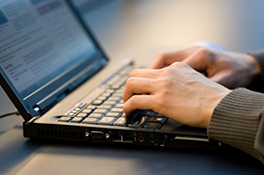 IDS library account
An IDS library account is automatically created at the same time as the campus account. For user identification you will require your student identity card issued by your university, your user number and your password, which is your registration number (without dashes).
To create an account before this point, please present your BeNeFri registration confirmation to one of the Faculty Libraries at the University of Bern.
Libraries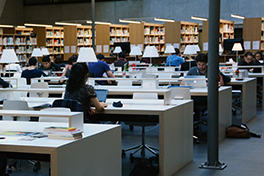 Reimbursement of travel costs
Keep your train ticket if you want to claim reimbursement for your travel costs. A refund will only be issued if you are properly registered and have submitted the correctly completed and signed refund form, along with your receipt, to your home university before the deadline.
Download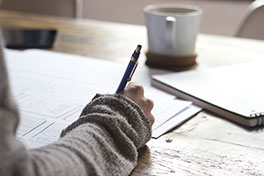 in German, French and English