CAS in Applied Data Science
Mathematical Institute
The course for 2023/2024 is full. A waiting list is being maintained. Please consider the following alternatives: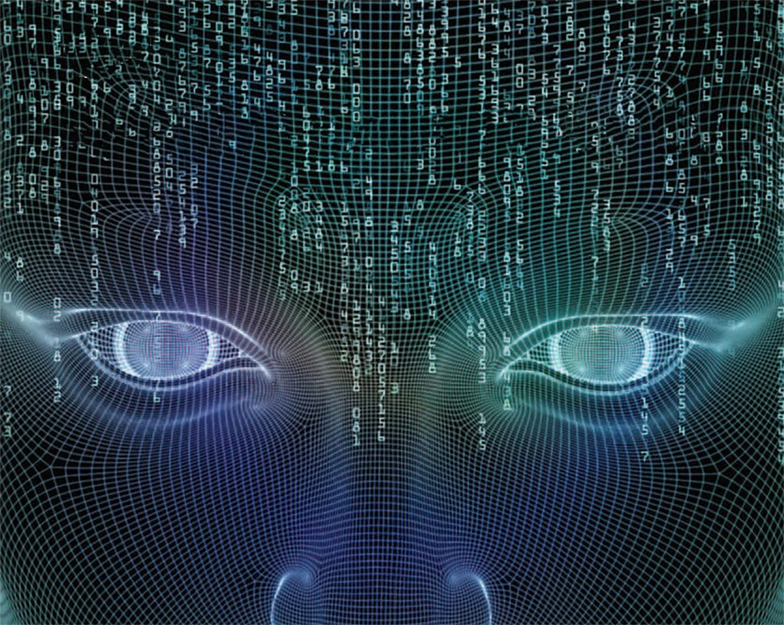 With the explosion of data in science, economics, administration, medicine and many other fields, the importance and the demand for data science skills are increasing. It is the scientific methods and processes of extracting knowledge and insights from data. In light of this, the University of Bern offers a Certificate of Advanced Studies (CAS) program in Applied Data Science.
It is structured in six modules, graduation is possible within one or two years. The CAS provides 16 ECTS credit points achieved in 21 days of presence with a total workload about 480 hours. There is a strong focus on working together, however, we run all sessions in hybrid mode, i.e. remote participation is always possible. There are 20 places each year. Our teaching methods are modern and peer oriented. The level assumes own experience and a higher education degree with some mathematical background. The program is applied in the sense of focusing on concepts and usage of common data science infrastructures and software tools, not on theoretical elaboration of the mathematics, statistics and informatics.
Summary
Degree
Certificate of Advanced Studies in Applied Data Science ADS University of Bern (CAS ADS Unibe)
Start
08/2023
Length
August 2023 - July 2024
Scope
16 ECTS
Cycle
Annual
Flexible entry possible
Yes
Single module visitable
Yes
Place
University of Bern; Mürren, Bernese Oberland (Module 6); Mediterranean coast (Module 3)
Due to the pandemic situation and the related official requirements, we would like to point out that the modules are always accessible online.
Language
English
Admission
Aimed at students and professionals from the public/private sector that hold a degree from a university or a university of applied sciences (e.g. BSc, MSc, PhD).
Registration until
2023/08/01
Cost
CHF 9'600
Special Offer
Employees and Students of the University of Bern: CHF 5'600.
Organising institutions
Mathematical Institute
Registration
Share
Contact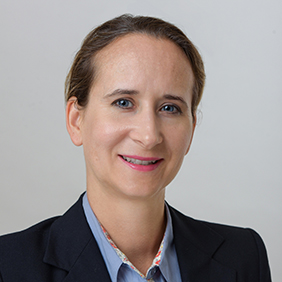 Claire Dové
DI & DO
Sigve Haug
MO-FR
Petra Müller
MO-FR (E-Mail)
Associate Courses
CAS in Advanced Machine Learning
| | |
| --- | --- |
| Degree | CAS |
| Start | 08/2023 |
| Language | Englisch |
| Cost | CHF 9'600 |
This CAS AML offers the opportunity to complement your data science competences with a formal deepening and broadening of knowledge and skills on machine learning and artificial intelligence.
CAS Natural Language Processing
| | |
| --- | --- |
| Degree | CAS |
| Start | 08/2023 |
| Language | Englisch |
| Cost | CHF 9'600 |
The interest in Natural Language Processing (NLP) has increased massively in recent years. NLP belongs to both computational linguistics as its engineering domain and artificial intelligence as an increasingly important subdomain. The applications based on deep neural networks have reached a performance level which cannot be ignored by any field that is processing natural languages, see Chat-GPT, LaMDA etc.