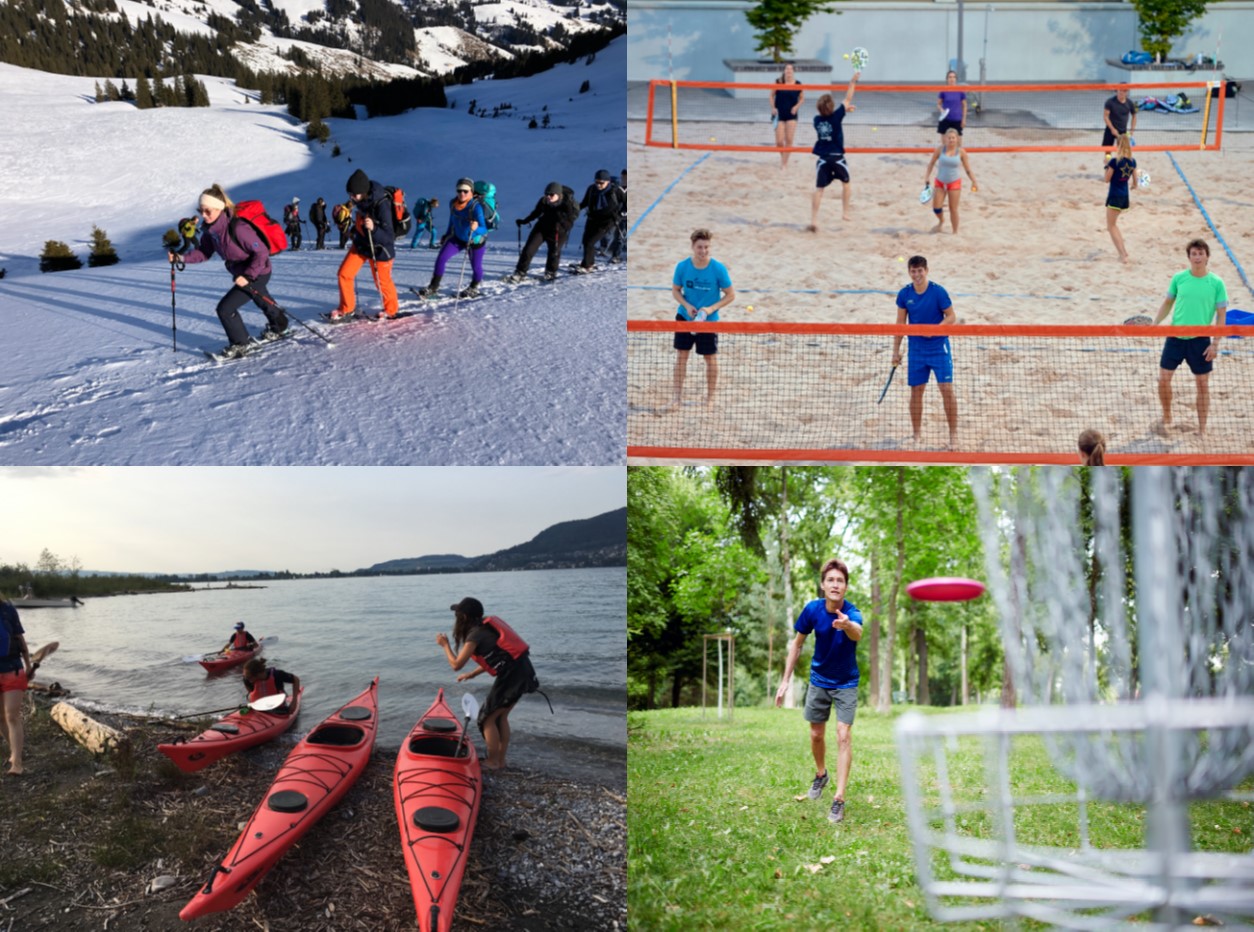 Bring movement into the team. Unisport offers "Sport à la carte" exclusively for employees of the University of Bern and the PHBern. We help you to bring movement into your institute event or conference.
Our offer ranges from extensive sports sequences to short impulses for movement. You can book "Sport à la carte" as part of a conference, for example, or as an independent, sporty and sociable institute event.
Benefit from our know-how, our experience and the favourable conditions. For further information or a non-binding offer, please contact Lisbeth Jørgensen, the head of the department responsible.