Due to COVID-19 the UniBE International team is currently working from home and we cannot offer regular walk in consultation hours. We are available through e-mail and can offer online consultations through video call upon request.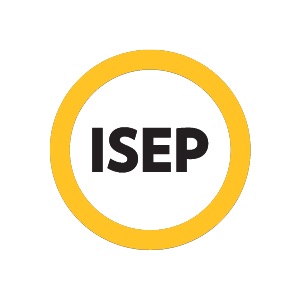 ISEP is the largest network for student exchanges worldwide. With ISEP Exchange you can study one or two semesters at one of around
in every offered field of study except Medicine and Veterinary Medicine. The only exception is participation in the ISEP Direct Program.
You remain registered at the University of Bern and deposit the money here for food and accommodation. In return, you do not pay any registration fees at the host university and will be given free accommodation and meals or a grant with the equivalent amount. The amount you deposit here enables an ISEP guest student to stay in Bern with the same conditions.