Building Development Office
The Building Development Office coordinates the preservation and development of spatial infrastructure at the University of Bern.
At the University of Bern there are more than 11,000 rooms in 130 buildings which are used as lecture halls, laboratories, offices, libraries, break rooms etc. The University of Bern is a city university. That means most rooms are in a range of different buildings, some of which historical, in the Länggasse neighborhood. The architectural guide provides an overview of the variety of areas and buildings used by the university.
To meet future infrastructural requirements, new locations are being evaluated all the time and, if found to be suitable, converted and modernized to suit university requirements. "Strategy 3012" describes the vision of the long-term development of the university in the neighborhood.
The current and most recent projects include the conversion of the vonRoll site, the extension of the Center for Sports and Sport Science, the preparation of two former SBB buildings, the building of a new laboratory for forensic medicine and for clinical research and the spatial development of the Bühlplatz/Muesmatt site.
Service
Buildings of the University of Bern
Responsibilities
Head of Office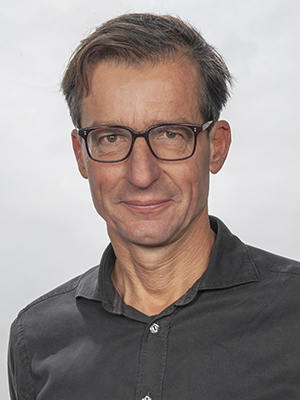 Name / Titel

Funktion

MSc ETHZ Arch., MAS ETHZ CS | Head of Office

Mail
Phone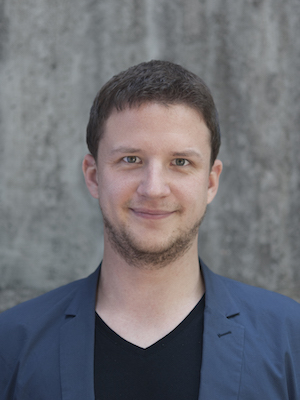 Name / Titel

Funktion

dipl. Architect ETH SIA | Deputy Head of Office

Mail
Phone
Team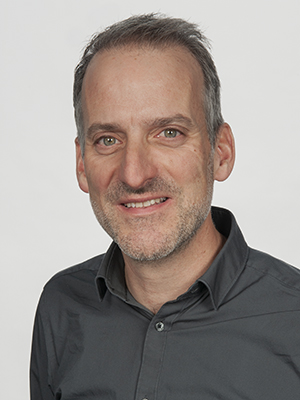 Name / Titel

Funktion

dipl. Architect FH | Project manager

Mail
Phone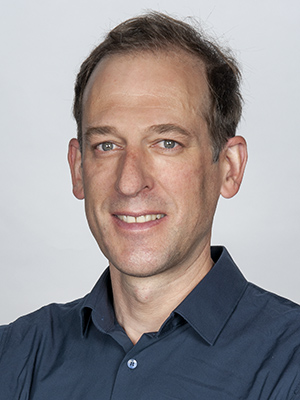 Name / Titel

Funktion

dipl. Architect FH | Project manager

Mail
Phone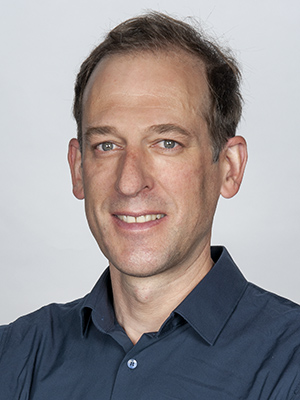 Name / Titel

Funktion

dipl. Architect FH | Project manager

Mail
Phone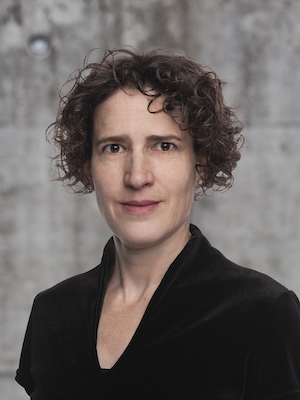 Name / Titel

Funktion

dipl. Architect MA FH | Project manager

Mail
Phone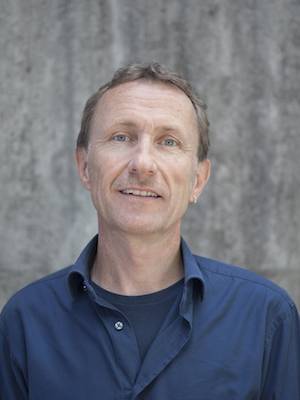 Name / Titel

Funktion

Technician | Coordination of signage

Mail
Phone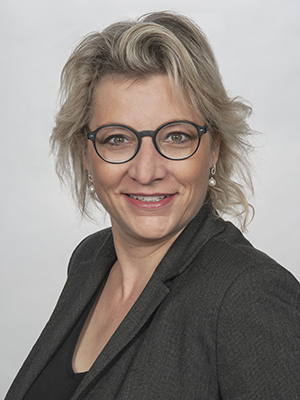 Name / Titel

Funktion

Interior designer | Workplacemanagement, Relocation management

Mail
Phone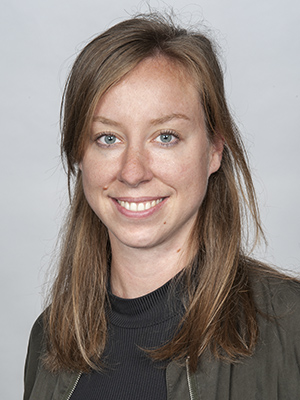 Name / Titel

Funktion

dipl. Architect FH | Project manager

Mail
Phone
Name / Titel

Funktion

Technician

Mail
Phone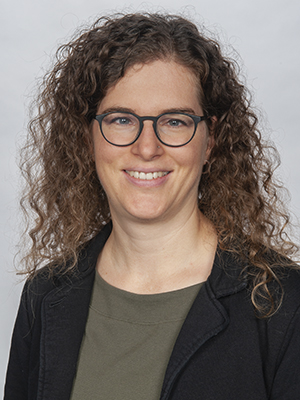 Name / Titel

Funktion

Project manager

Mail
Phone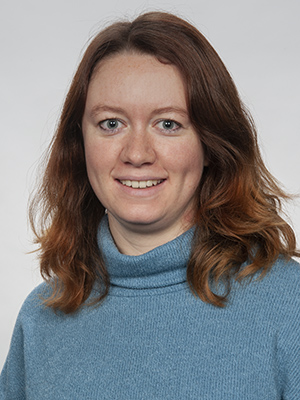 Name / Titel

Funktion

BSC Facility Management | Workplacemanagement, Relocation management

Mail
Phone
Name / Titel

Funktion

Architect BA BFH | Project manager

Mail
Phone