Austauschstudierende aus der ganzen Welt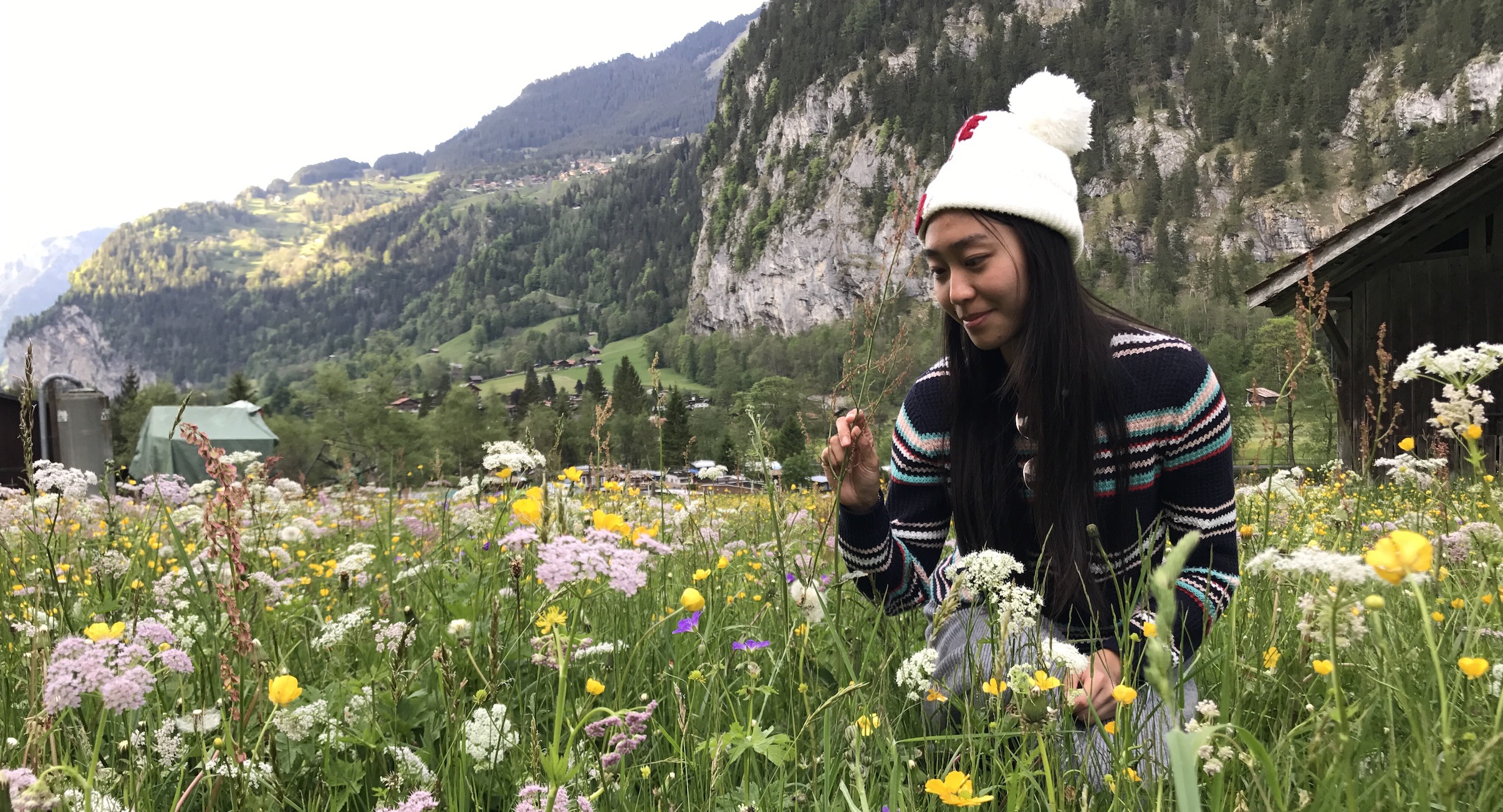 Testimonials von Incoming Studierenden
Brochure: Welcome to UniBE - information for exchange students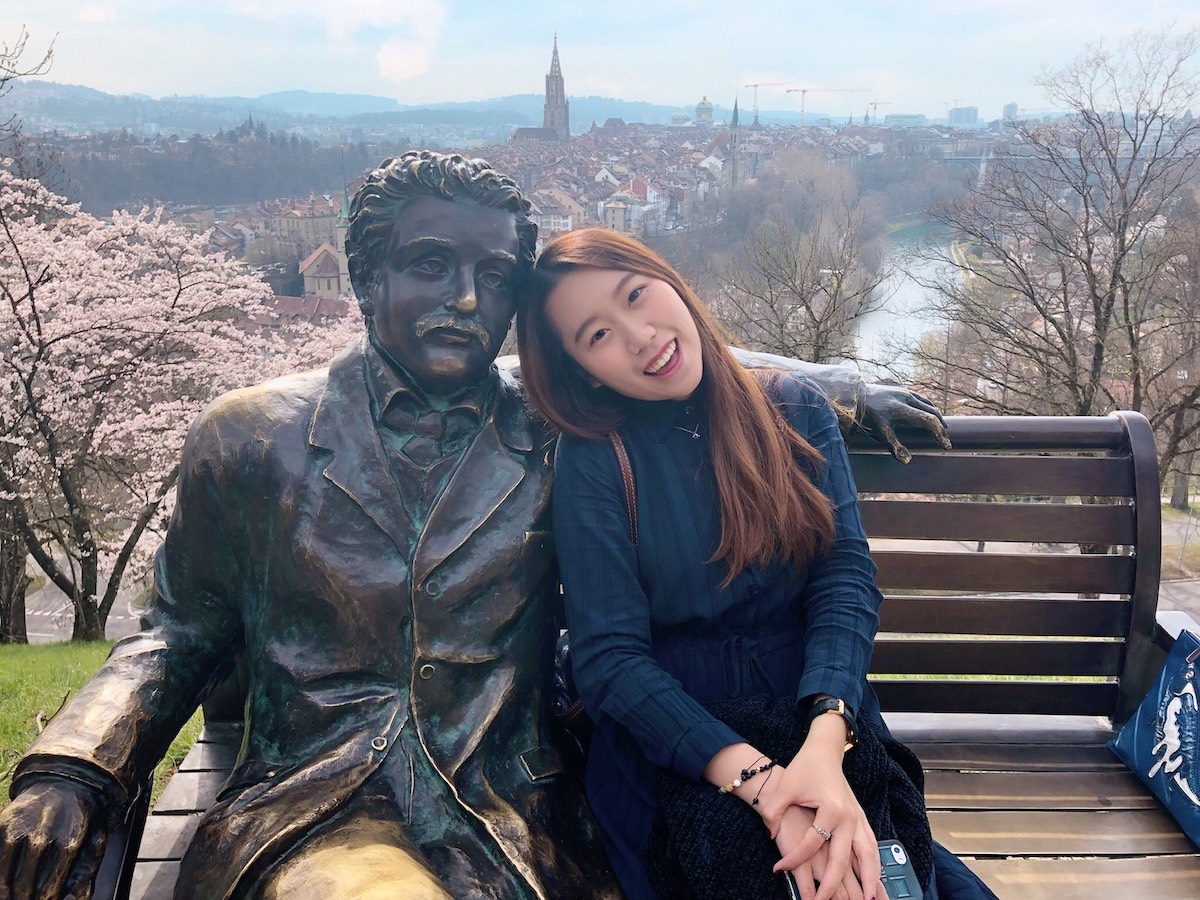 Jenny Chan
Chinese University of Hong Kong, Hong Kong, spring semester 19
"University of Bern is a great university...
... with nice professors and beautiful buildings. It is easy to find the impression of history in and outside of the buildings, which really fascinated me. Standing on the grass before the main building, I could see different sceneries everyday, which contains the far mountains and the old part of the city. Fortunately, I took three courses I was interested in and met three nice professors. They all kept patient when facing my questions and helped me a lot. I appreciate their patience and help."

Incoming student from China University of Political Science and Law, fall semester 18/19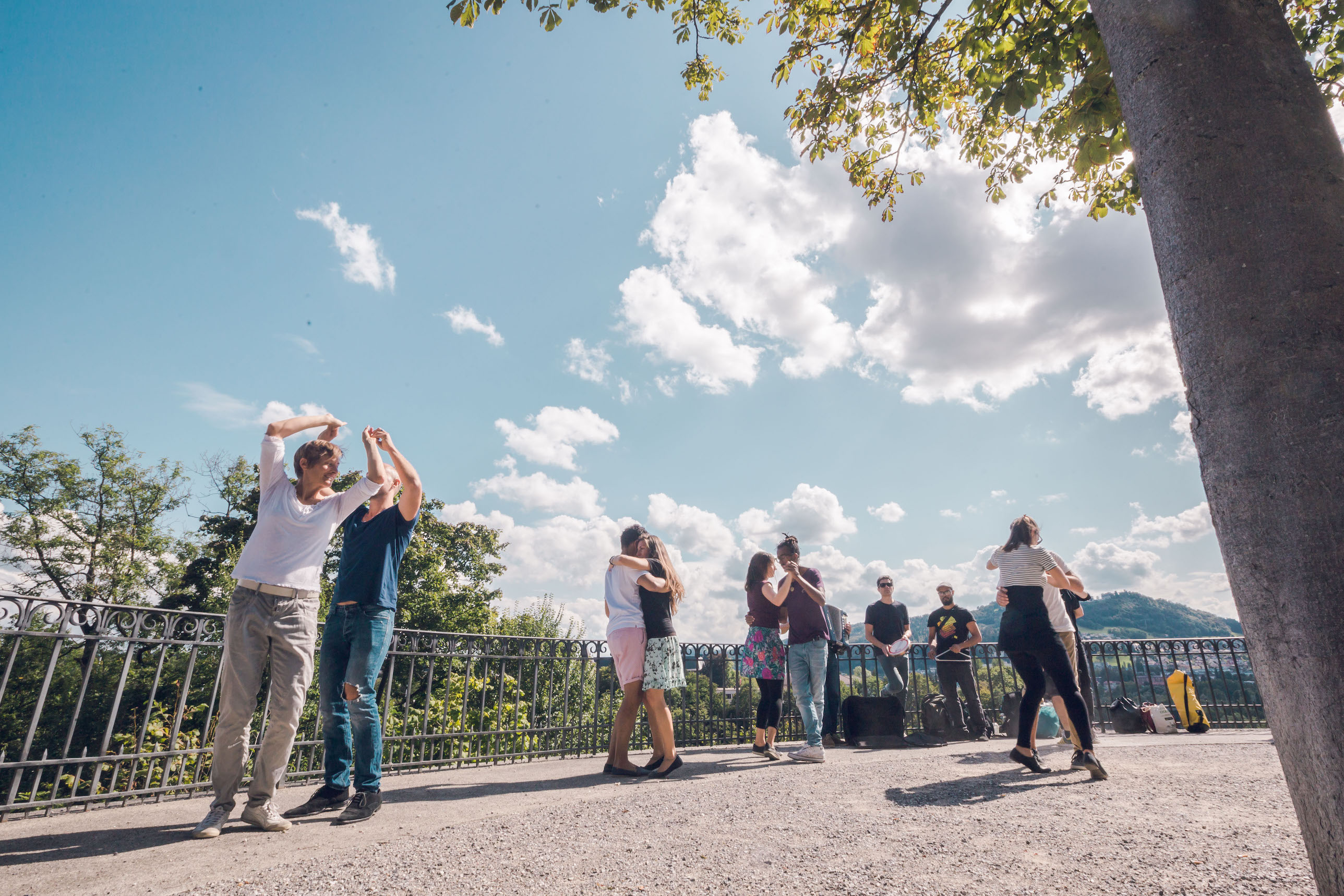 Yifei Ma
China University of Political Science and Law, China, fall semester 19/20
Mariel Yap
University of Technology, Sydney, Australia, 2018
"I tried to travel across Switzerland as much as I could, ...
... enjoying well-organised railway system. When being in Bern I spent my free time participating in some funny local events like onion festival and visiting some cultural meetings to meet new people and practice conversation skills."

Incoming student from National Research University Higher School of Economics (HSE), Russia, fall semester 17/18
James Smith
Stellenbosch University, South Africa, spring semester 19
"It was great, ...
... there were always some swiss people who were up to showing us around, and also many events organized by the ESN group. And of course the other exchange students. Life was a bit more calm than in my home city, but I learned to love Bern as a city and now I see it as my second home. I felt really safe to go alone anywhere and I knew that people could help me if I needed."

Incoming student from Universidad de Guadalajara, Mexico, fall semester 17/18
"I really liked the courses...
... I took here. The quality of the workshop courses and Seminar courses were very good, and the local students were very academically motivated. The campus is very beautiful."

Incoming student from Sookmyung Women's University, South Korea, spring semester 18