Further Academic Offers for (Post)Docs
For an easy overview, this page lists providers of courses dedicated to transferable skills for doctoral candidates and postdocs, as well as related academic offers of the University of Bern, the Counselling Centre Universities of Bern and selected other institutions. The list is not exhaustive. Information about what is available in the field of Teaching in Higher Education is provided here. Please take note of the conditions of participation of the respective providers.
Please switch to the German version of this site (click 'DE' in top bar) to view the table.
COMET – Coaching, Mentoring und Training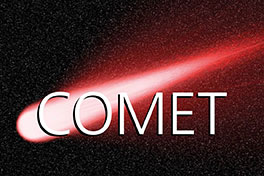 The Career Programme for Female Postdocs at the University of Bern
COMET supports female postdocs in the individual planning of their scientific careers.