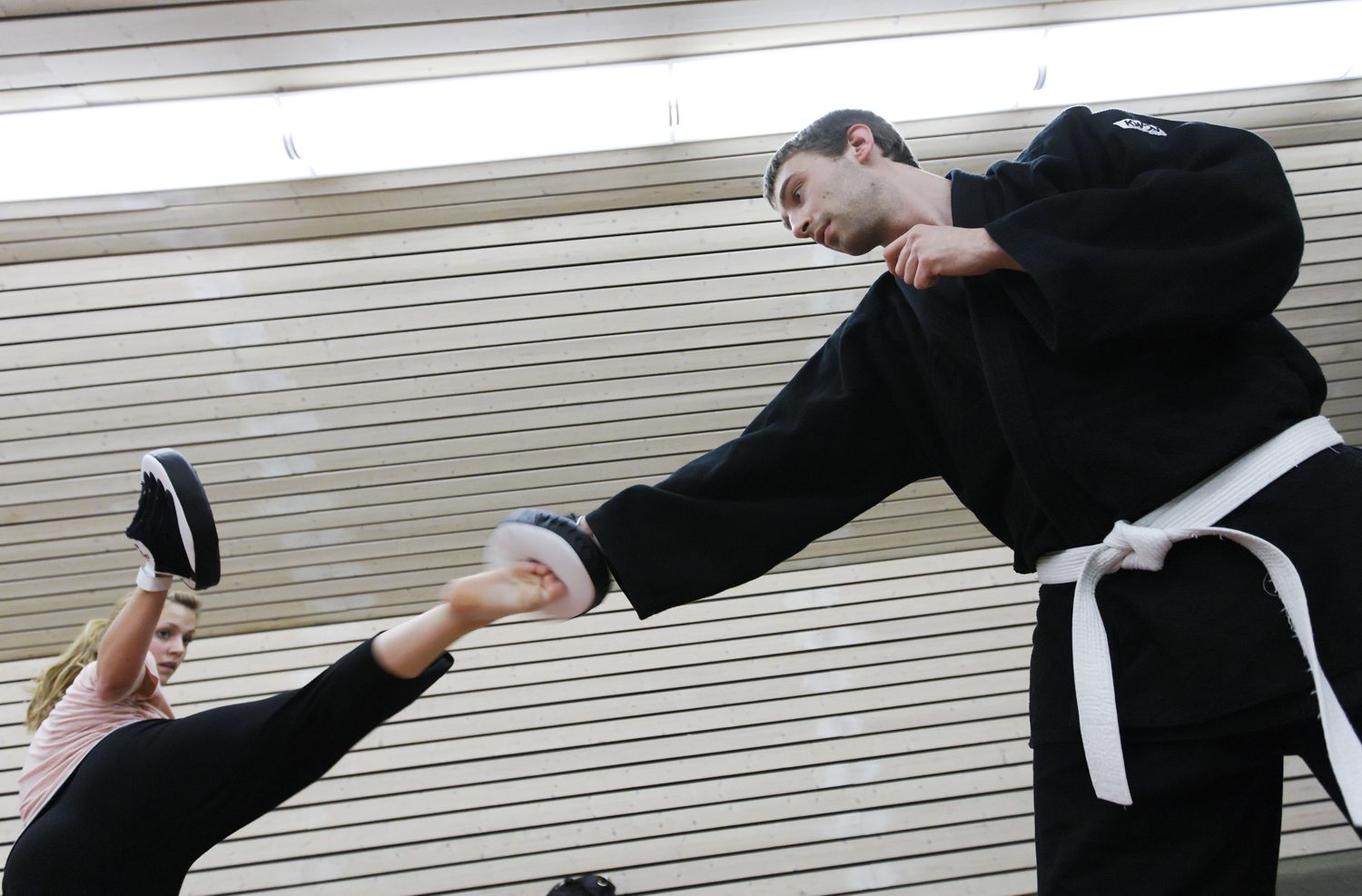 Regular taekwon-do training...
results in a healthy feeling of mental and physical well-being.
increases agility and dexterity.
teaches participants how to stand back from things.
makes them active and more resistant.
improves personal relationships through mental and physical self-reliance.
teaches not only physical strength, but also provides an insight into disciplined thinking, so allowing participants to acquire the necessary self-reliance and composure required for self-defense.