Research Assessment
In addition to ensuring good scientific practice and high-quality appointment procedures, reflection on research performance is central to the University of Bern. The evaluation of research performance helps to identify strengths and weaknesses and provides the basis for recognizing development opportunities and initiating changes.
With evaluations of research, the University of Bern aims to achieve transparency in the services provided, to develop decision-making aids for medium- and long-term planning, and to use the results for quality improvement and further development in research.
Specific quantitative and qualitative procedures are used for this purpose, defined in the guidelines for the core university tasks of teaching, research, continuing education and services. The University of Bern follows the recommendations of the Swiss Science Council (SWR) and the recommendations of swissuniversities in designing the guidelines for the evaluation of research.
Questions regarding faculty-specific research evaluation and the internal organization of data collection should be addressed to the respective Q-officers (members of the QSE-Commission) or scientific staff for quality of the faculties.
Services
Advisory services
The research assessment office advises the Q Commissions on the design of assessment systems and offers support with interpreting results.
Quality in research: research assessment
Evaluations
The research assessment office evaluates the results in accordance with the requirements of the faculties' assessment concepts and prepares the reports for the faculty and the institutes.
Contacts
Team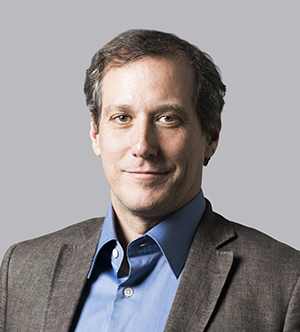 Name / Titel

Funktion

Head of Research Management Office (RMO)

Mail
Phone
Name / Titel

Funktion

Digitalization & Open Science

Mail
Phone