Animal Welfare Office
The Animal Welfare Office ensures the quality of animal research and animal welfare.
Since November 2018, the role of the "Animal Welfare Officer" has been included in the Ordinance on Animal Protection (OPAn, SR 455.1, Articles 129 and 129a). In its willingness to go beyond the legal requirements, the University of Bern created the Animal Welfare Office which reports directly to the Vice-Rectorate Research and functions independently of the Biomedical Research Institutes.
The Animal Welfare Office includes the Animal Welfare Officers and the Deputy 3Rs Coordinator.
Services
Role of the Animal Welfare Officer
Authorisation applications (Form A)
Support to the study directors before submission of the license application to the cantonal veterinary authorities.
Verify whether the elements to evaluate the indispensability of the experiment as described in the art. 137 (3Rs) are included in the license application.
Develop and implement 3Rs-based protocols in close collaboration with the Experimental Animal Center (EAC) and the 3Rs coordinator and deputy.
Assist in the writing of the annual or final report on animal experiment (Form C).
Training and continuing education
Information to the researchers about the offer of training and continuing education courses.
Organization of continuing education courses for researchers and animal caretakers.
Participation in the training of researchers and animal caretakers.
Accreditation of continuing education courses by the Swiss Association of Cantonal Veterinarians (ASCV).
Internal controls
On the-spot checks of the animal facilities.
On the-spot checks of the experiments described in the animal authorizations.
Authorised to stop experiments when animal welfare is jeopardized and when procedures are not in-line with the animal authorization.
Animal facilities
Advice and support to the animal facility managers and animal caretakers.
Cantonal Veterinary Authorities and Commission
Contact person for the cantonal and federal veterinary authorities.
Accompaniment of the authorities and the commission during animal visits and experiments.
Help with the implementation of e-Tierversuche.
Communication
Support for the Vice-Rector for Research of the University of Bern in the field of animal experimentation and animal welfare.
Support for the communication service of the University of Bern in the field of animal experimentation and animal welfare.
Team
Staff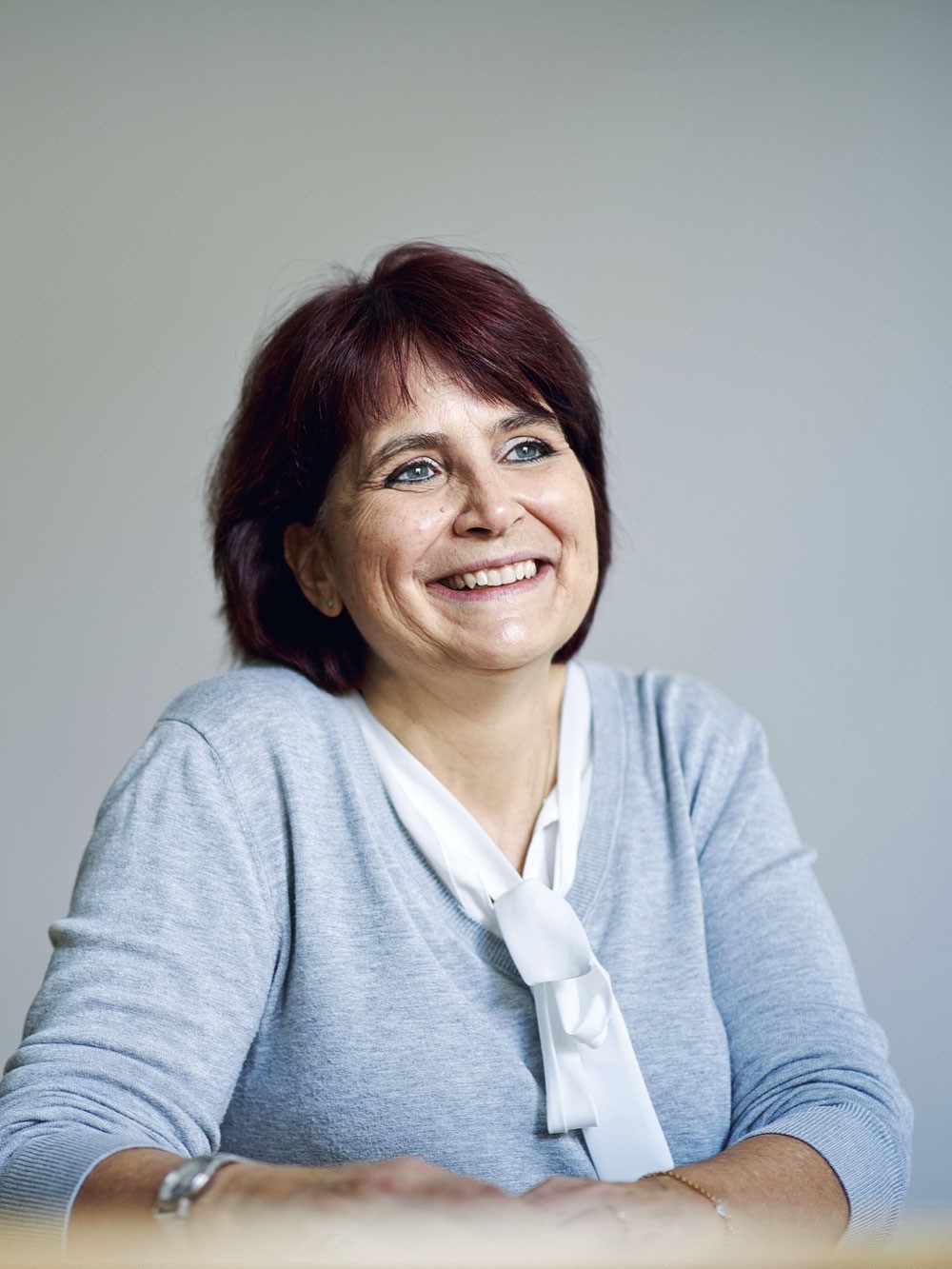 Name / Titel

Funktion

Animal Welfare Officer

Mail
Phone
Name / Titel

Funktion

Deputy Animal Welfare Officer

Mail
Phone
Name / Titel

Funktion

Deputy 3Rs coordinator

Mail
Phone