Welcome Center
Information and advice on moving to Bern and starting life here
The Welcome Center is an information and advisory service for international researchers and newly appointed staff seeking advice on moving to Bern.
We advise and support doctoral students, post-doctoral students and professors with finding accommodation, choosing health insurance, German courses, budget planning, childcare and similar significant and less significant challenges in everyday life.
Services
Welcome Range of Services
Wir stellen Ihnen hier die Aufgaben und Ziele des Welcome Centers vor und bieten ausserdem einen Überblick über aktuelle Anlässe und Hinweise zur Kontaktaufnahme.
Before and after moving to Bern
A brief introduction and aide memoire for preparing for the move
Before and after moving to Bern
Housing
Conventions of the housing market and housing situation in Bern, tips for finding accommodation, list with current housing requests and list with housing offered to researchers at the university.
Financial and insurance aspects
Withholding tax and budget planning, compulsory Swiss health insurance, pension provision
Financial and insurance aspects
Family and partnership
Childcare and education in Bern, the university daycare center; information for partners who are seeking employment
Life in Bern
Tips, recommendations and further links
Contacts
Team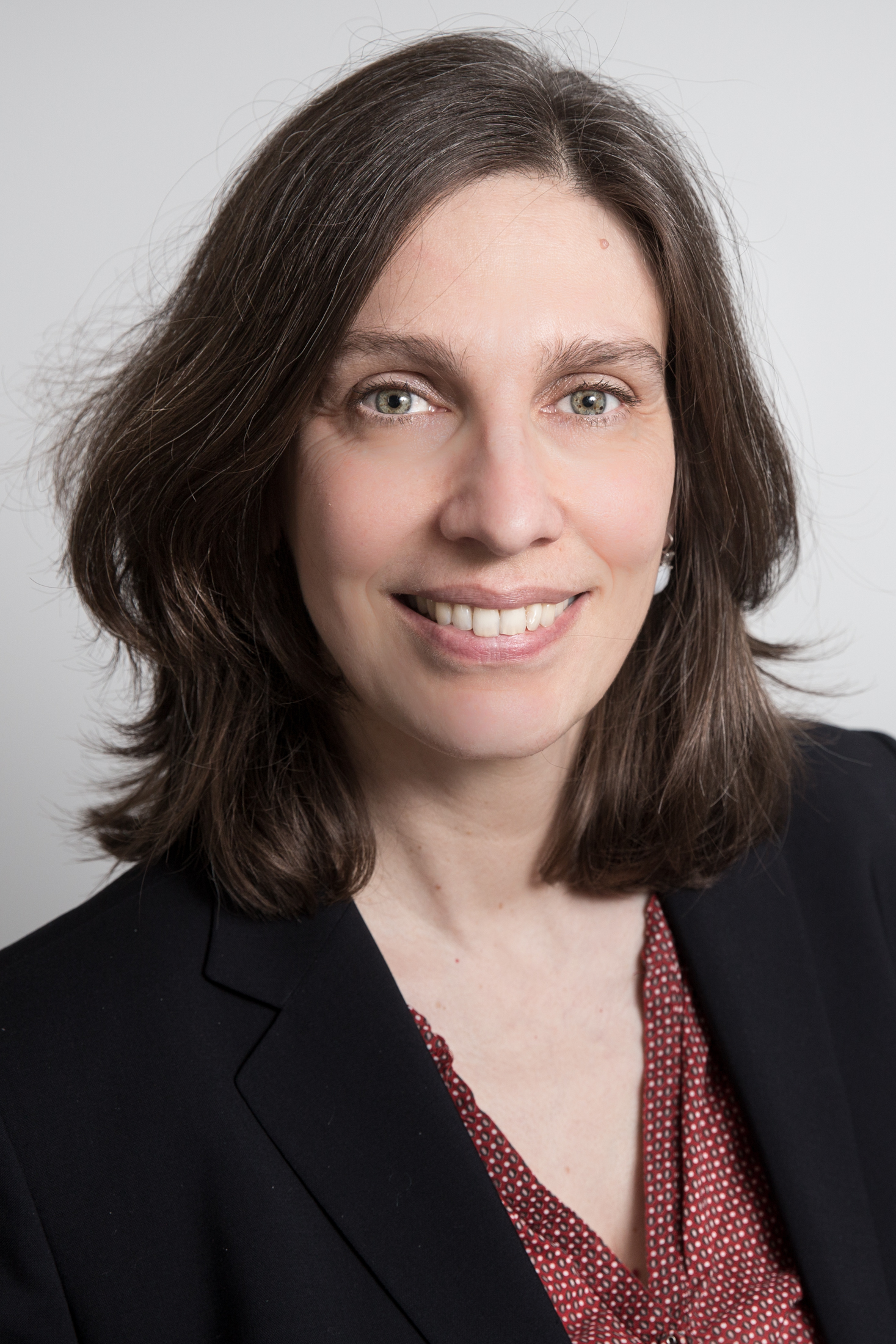 Name / Titel

Funktion

Welcome Center, Federal Scholarship holders

Mail
Phone