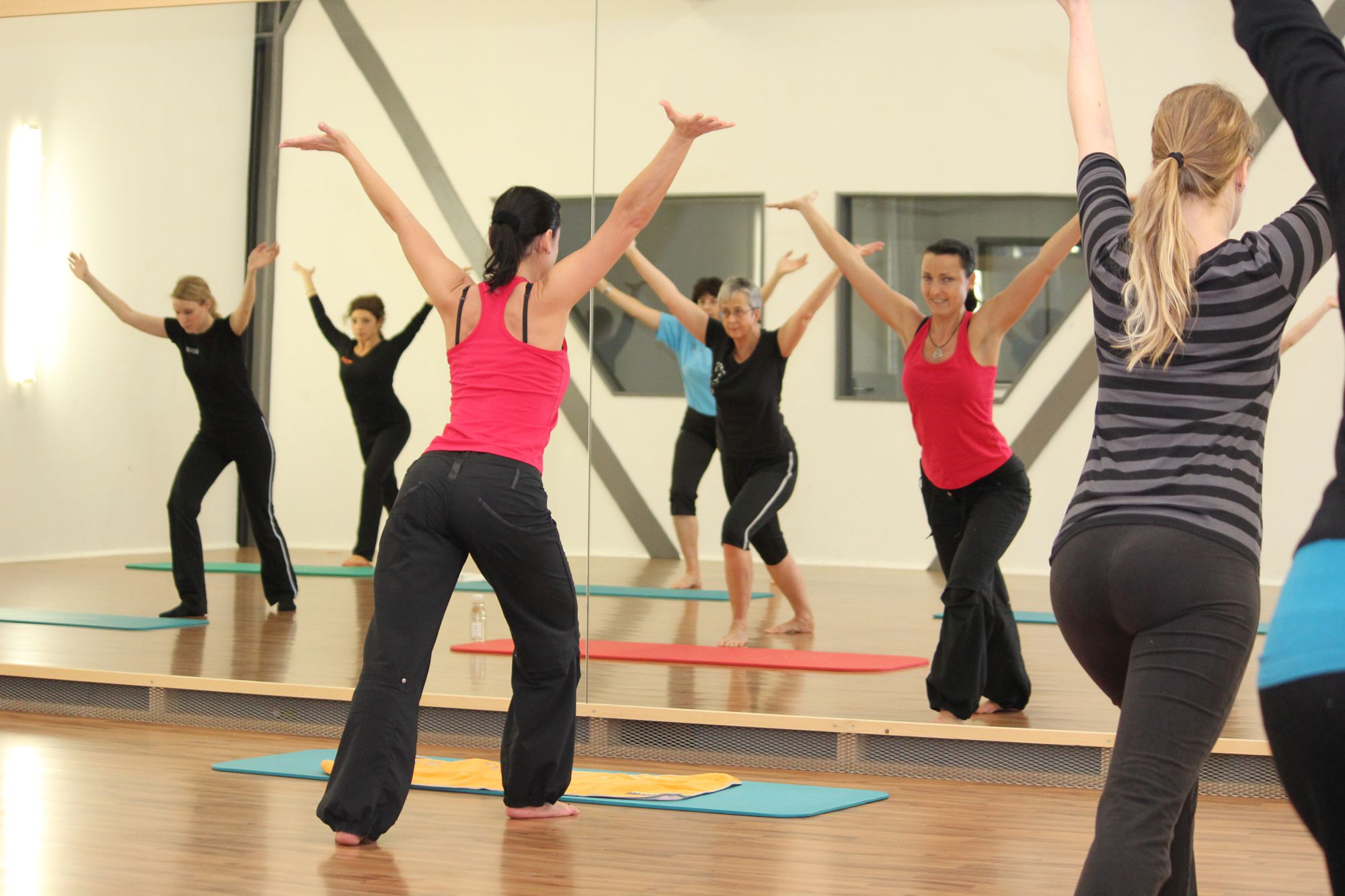 A perfect workout for greater well-being and fitness

Antara combines the latest scientific findings with tried and tested elements of exercise, breathing and relaxation. Antara is characterized by ritualistic sequences of soothing, functional exercises, whose intensity can be adapted to the personal fitness level of the participant.

Regular training produces results that you can both see and feel. Antara activates and strengthens the deep muscles and encourages optimum posture and breathing.