ISEP - International Student Exchange Program
The University of Bern takes part in the International Student Exchange Program. If you want to register, please contact the ISEP Coordination Office at your home university.
All about your studies
Information about your studies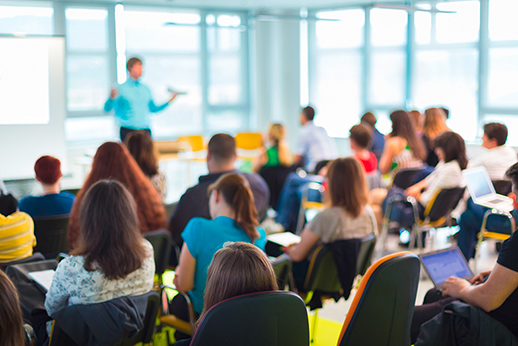 Grants
Per semester of your stay at the University of Bern, you will receive CHF 1,500 per month for four months in cash for food and accommodation. The first installment will be paid at the beginning of the semester.
Introduction Week
The week before the semester starts, the International Office organizes an introductory week for exchange students. Among other things, the program includes an information event, a tour of the university, a guided tour of the town as well as a full day's outing. The introductory week is an excellent opportunity of getting to know other exchange students as well as local students. Participation is mandatory.
During the semester the Erasmus Student Network (ESN) Bern organizes a social and culture program for exchange students.